When you're tackling a home improvement project, the quality of the work that goes into it and of the products you use is crucial. Whether you're painting your company's office space or staining the deck in your backyard, it's imperative to have tools and materials at the ready that will help you do the job well.
At C&F Paint and Hardware, we are committed to providing those tools and materials to Somerset property owners, renovators, and other professionals. Our full-service paint and hardware store is open seven days a week to support your efforts to improve your property.
Paint & Hardware Products in Somerset
Many components must come together when you're renovating or building a new home. In our product shop, you'll find all the supplies you need to complete them all with the utmost quality and craftsmanship. We carry a wide selection of top-caliber products, including:
Interior & exterior paint
Primer
Deck stains (we are an exclusive dealer for Ready Seal)
Countertops
Window treatments
Kitchen & bath hardware
Plumbing & electrical supplies
If you're not sure which products will best serve your project, our home improvement specialists will be happy to help you choose the right ones.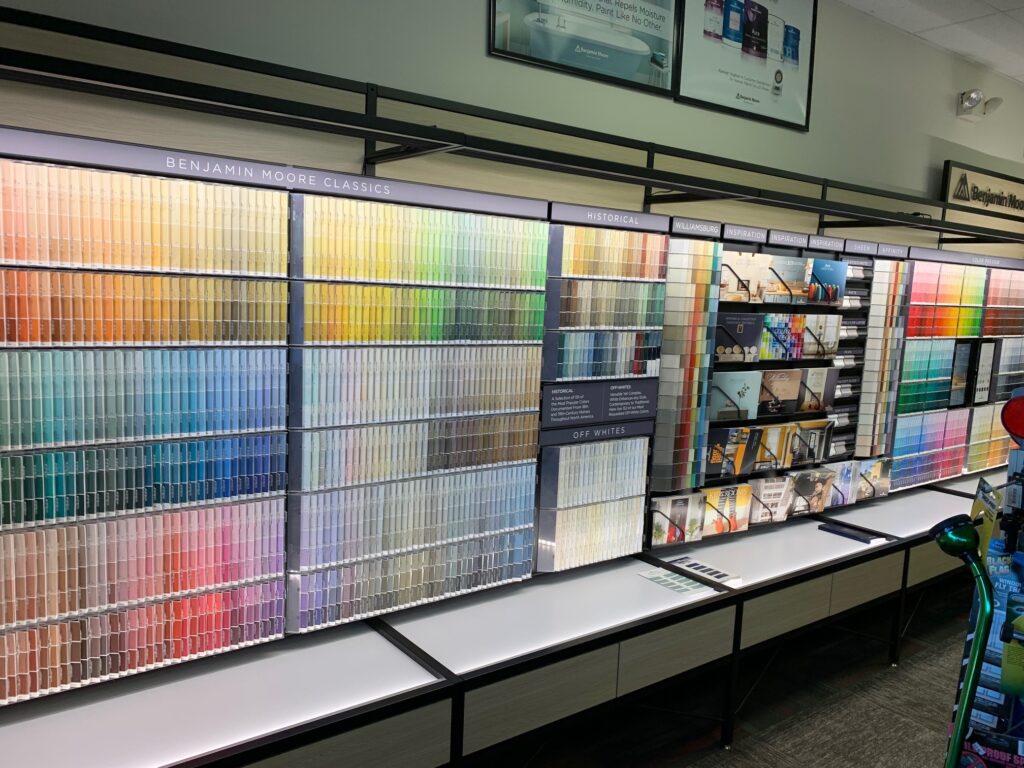 Home Improvement Services in Somerset
Along with our top-quality products, C&F Paint and Hardware also offers personalized home improvement services in Somerset. We can help you with anything from flooring installation and paint matching to kitchen cabinet design and window treatments. Our experts will work with you every step of the way, from your initial vision to the final project installation, to ensure your space turns out exactly how you envisioned.
Give new life to your property with the help of C&F Paint and Hardware's home improvement products and services. Stop by our paint and hardware store in Somerset or contact us today to discuss your project!